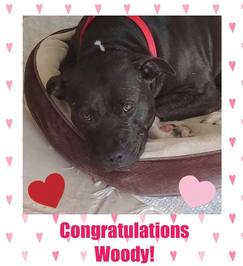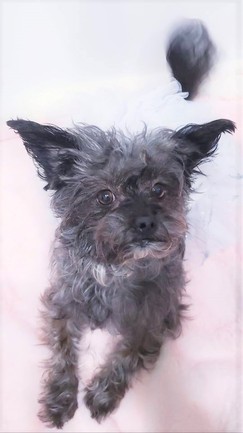 Thank you so much to all the participants in the Ask Ariel Toy Contest!
Congratulations to Woody the rescue dog who received over 50 likes! Tek and Tessie tied with Pebbles for 2nd place so we awarded 3 Grand Prize packages. However, everyone was a winner...those not winning one of our Grand Prize packages won a Valentine toy or Free Shipping coupon for AskAriel.com.
Our next toy contest will be in May for Mother's Day so if you didn't win or participate this time, there will be more chances coming up. Thanks again for the terrific photos!